(720) 708.5898 | info@rbwdenver.com
Denver's best massage for relieving pain and stress
Over 60 five-star reviews and 24 years combined massage experience among our top-notch therapists.
Rest. Relax. Rejuvenate.
SIGNature Bodywork Massage | Ashiatsu | Prenatal | Floor Thai | Craniosacral
Signature Bodywork Session
a fusion of deep tissue, Swedish, myofascial, sports massage, Thai stretching, cranial sacral, and neuromuscular modalities that address your specific needs.
Ashiatsu Bar Massage
The deepest and most luxurious massage available. your therapist uses their feet to achieve broad pressure and elongated strokes that melt your knots away.
Prenatal Massage
Structured and safe massage DESIGNED to provide necessary relief and relaxation for a mother-to-be.
You can't perform your best without feeling your best.
Whether you're a stressed business professional, aching athlete, dedicated mommy (or mommy-to-be), or preemptively managing your body's kinks, you can expect a rehabilitative experience at Revive Bodywork. We are exceptionally unique and gifted body-workers who focus on treating muscular and neural ailments through massage and mindfulness.
We recognize that our clients' bodies are unique and require different approaches to healing. Together we create a tailored massage experience that puts you on the pathway to feeling, and operating at your best.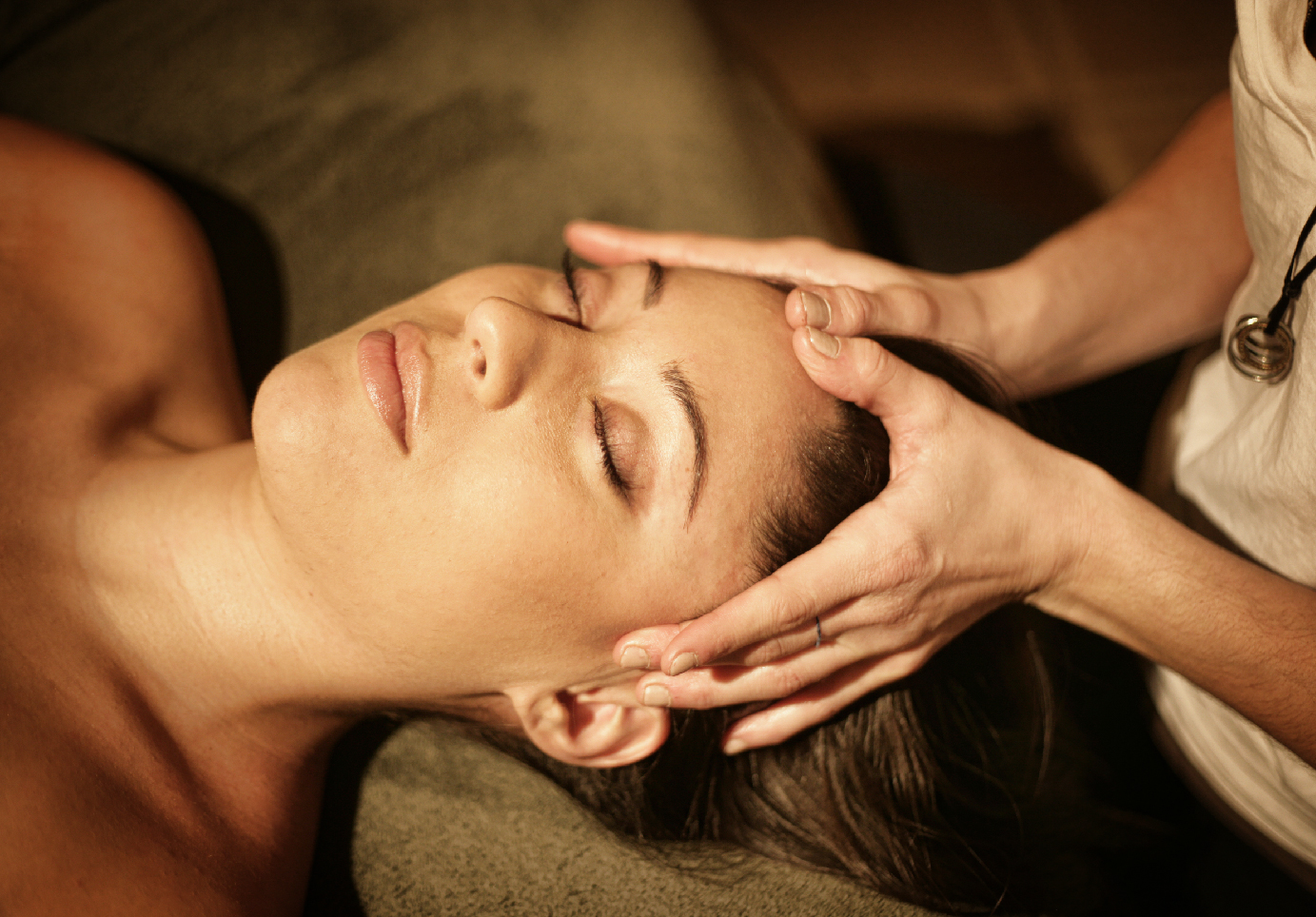 Denver Highlands Best Kept Secret
Located just above The Parlour at 32nd Ave. and Mead St.
3630 W. 32nd Avenue SUite 3, Denver, CO 80211